Fiberglass filter cloth are specially designed and woven for the diffusion and filtration of aluminium. High twist yarns are used to control strand diameters and resist flattening or distortion under pressure from contact with molten metal. The integrity of the weave pattern is maintained by the use of an organic resin or ceramic coating, and by the use of leno construction creating a density not available elsewhere. The production facility is ISO 9001:2008 approved, and tests are run on each batch for loss on ignition, rigidity, and hole size.
Specification:
Weight: 350~900 g/m2
Thickness: 0.3~0.9mm
Air permeability: can be customize.
Operating temperature: 280℃ Instant:300℃

According to the weaving method:
1. Flat Fiberglass Filter Cloth
2.Textured Fiberglass Filter Cloth

According to the yarn type:
1.Continuous yarn fiberglass filter cloth
2.Bulk yarns fiberglass filter cloth

Flat Fiberglass Filter Cloth compared with Textured Fiberglass Filter Cloth
Flat fiberglass's wear-ability, fastness is higher than the textured. While its elasticity, tenderness, glossiness is lower than the textured. Despite the differences, they share the same price.

Continuous yarn filter cloth compared with bulk yarn fiberglass filter cloth:
Bulk yarn fiberglass filter cloth is weaved by fluffy yarn, which is more permeable than the continuous yarn. Besides, it improve the de-dust efficiency which can up to more than 99.5% and the filtration speed can up to 0.6-0.8m/min. The price of bulk yarn fiberglass is higher than continuous yarn fiberglass filter cloth.
Application:
Widely used in industry of carbon black, steel and non-ferrous metal processing, cement industry, chemical
plant, power plant, etc, for dust collection, air filtration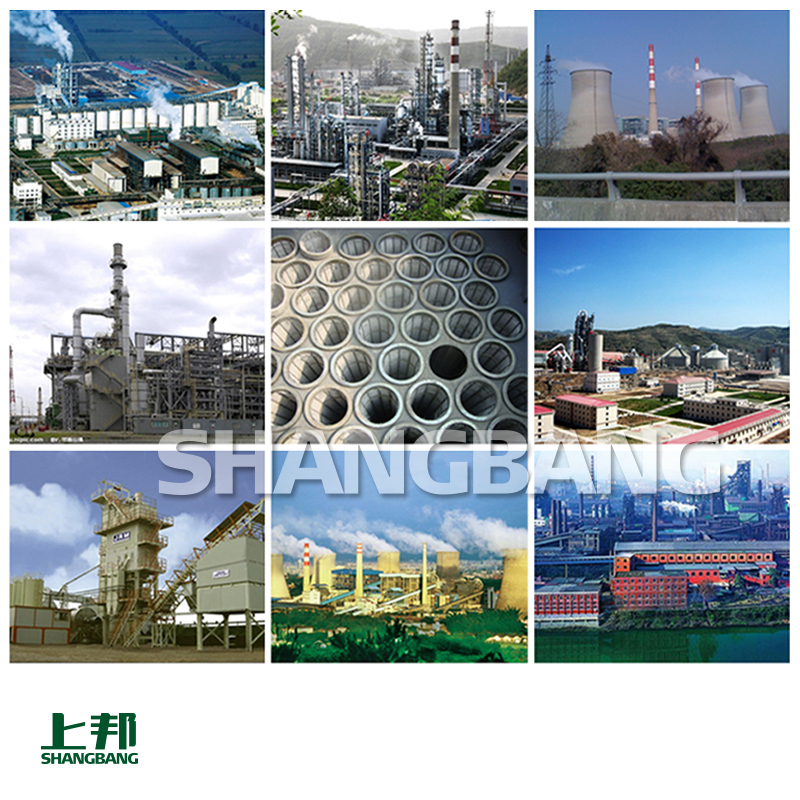 Features:
fiberglass filter cloth has high covering capacity and good air permeability,thus providing higher filtration
efficiency,lower filtration resistance.