Woven Polyester Filter Cloth Type
1. Polyester filament yarn filter cloth
2. Polyester staple yarn filter cloth
3. PET monofilament fabrics
Representative products

The thinner type: 747,758,729,208,130,240,260
The thick type: 3014,3927,4030,822,3010,621,F625
Additional notes: Produce customized products to meet your requirements
Applications of Woven Polyester Filter Cloth

Dust collector or liquid-solid separation. Mainly used in food and beverage industry,
pharmaceutical industry, non-ferrous metallurgy, chemical plant, building section and
mining industry,etc, for the equipment of filter presses, centrifuge filters, vacuum filters,
belt filter presses, etc.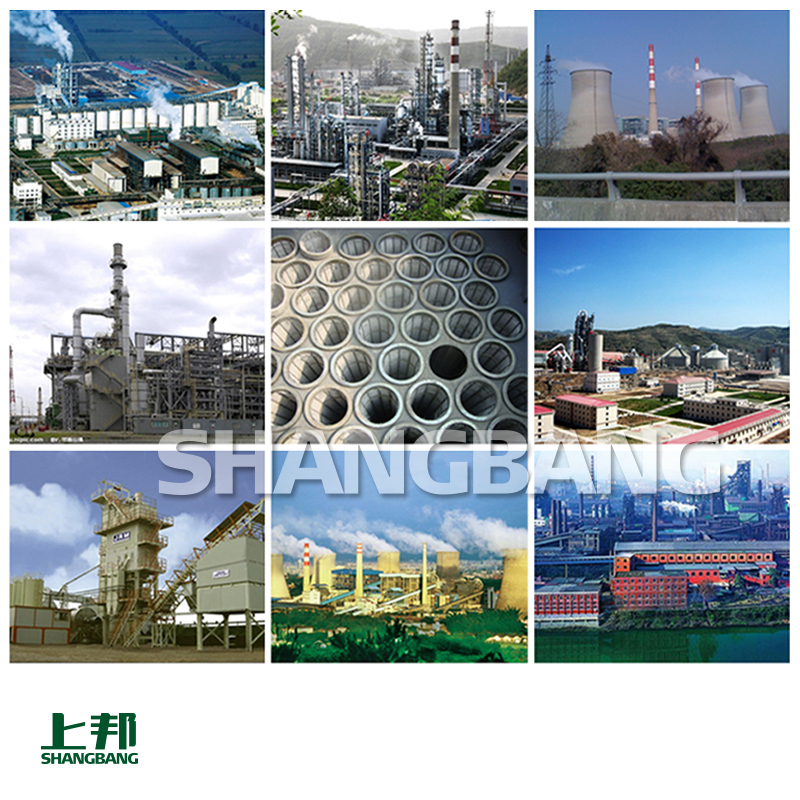 Polyester Filter Cloth Packaging:
Packaging Detail: Poly bag, woven bag, carton or according to the customer's requirement
Delivery Detail:
5~20days If more questions or would like to know more specific information, please fill in the form below and we will get in touch with you within one workday to answer your questions.
Advantages of Polyester Filter Cloth:
1.Strong acid resistance
2.excellent wear and tear resistance
3.high tensile strength
4.high heat-resistant properties
5.adapt to the higher operating temperature
6.anti-mildew
7.best price Used in : Pharmaceutical, sugar, food , chemical, metallurgy , industrial filter presses , centrifuges , etc.