Description of Anti-static Polyester Needle Punched Felt


High Filtration Efficiency: Reach 99.5%
Long Working Time: More than 3000 hours
Optional Feature: Excellent anti-abrasion, good anti-acid, good anti-alkali and etc.

We have a leading technology in the Anti-static Polyester Needle Felt(line type), each kind of material must be experimented thousands of times before being put into production. Through these processes,we guarantee the stability and prolong its service life.

Features of Anti-static Anti-static Polyester Needle Punched Felt

1. High performance

2. Long working life

3. Competitive price

4. OEM service provided

Our imported high tech fully automatic production line, which guaranteed production efficiency, felt quality and lowered product cost for PE needle felt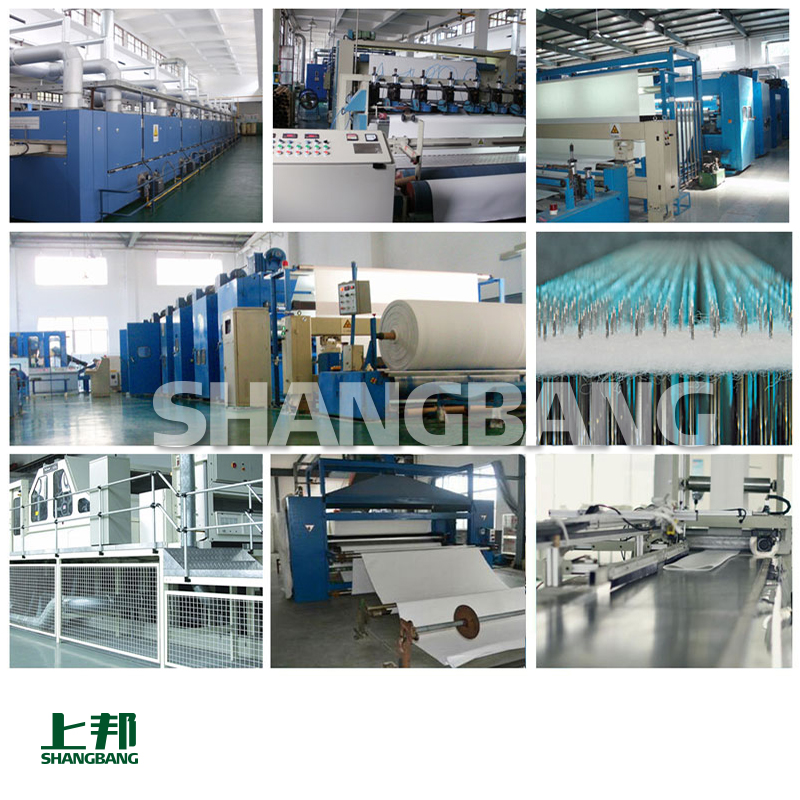 Application of Anti-static Polyester Needle Punched Felt


Shangbang Anti-static Polyester Needle Felts can be used in various industries, mainly include:
Architecture Industry

Energy Industry

Chemistry Industry

Food Industry

Automotive industry

Asphalt mixing,lime kiln Industry

Power Generation

Chemical Industry

Food Industry

Automotive Industry

Cement Industry

Iron & Steel,Smelting Industry

Pharmaceutical Industry

Environmental protection Industry

Waste incineration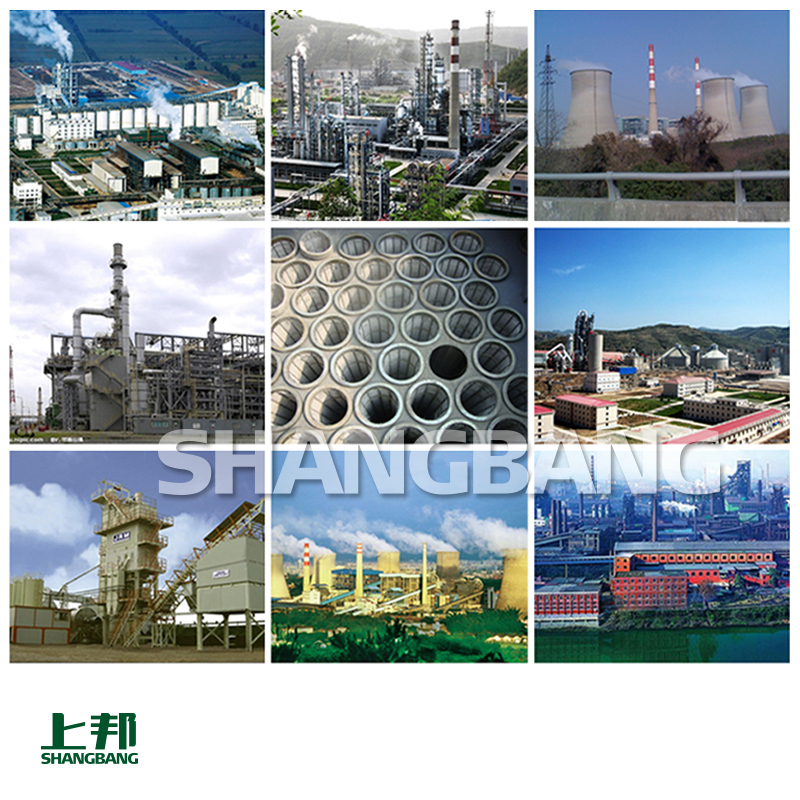 How to business with us?
1. What you need to do?
You just need to tell us your all your working conditions in through details:
Size, material you want;
The former filters you use;
Your working conditions;
All the next jobs will be done by us:
2. What we offer?
Quick response
Quick delivery& Competitive price& stable fine quality
Professional technical and commercial suggestions provided by experienced staff.
Custom-made design
Free samples is accepted if you write to us.
The filtration accuracy and efficiency you want to achieve;
Meet clients demand for controlling dust emission
Meet clients' expectation of long working life
Meet requirement for high cost performance

We are passionate about what we do and we do things right. Contact us, let us help you choose the most economical filter felt for your application.