Our imported high tech fully automatic production line for FMS Needle Punched Felt, which guaranteed production efficiency, FMS needle felt quality and lowered FMS needle punched felt cost.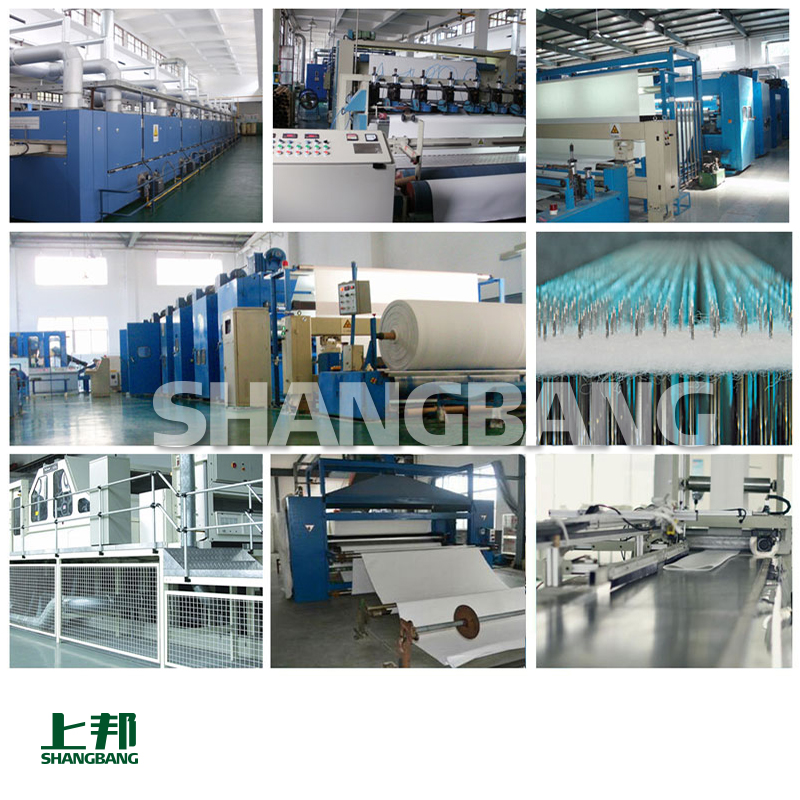 Features of FMS Needle Punched Felt
1.Fare Anti-Acid And Anti-Alkali;

2.High Temperature Resistance:240-260℃/464-536℉;

3.Long Service Life: >4500 hours;

4.Abrasion resistance, high tensile strength;

5.Single fiber, high porosity, gas filtration resistance;

6.Low resistance of filtration;

7.Can be used in a variety of complex situation and harsh environmental conditions;

8. FMS Needle Punched Felt size can be customized.