Woven PTFE cloth(fabric)

1. with pure PTFE yarns
2. Weight: we have 390gsm and 470gsm for choice
Additional notes: Produce customized products to meet your requirements
Applications and Advantages of Woven PTFE Filter Cloth(fabric)

PTFE woven cloth is normally used in chemical industry, where it has corrosion and with high working temperature.
Compared with PTFE needle punched felts, Ptfe fabrics has bigger air premeability and the weight is half less.
It's easier to transport and easier to install. Also it will have better filtration efficiency.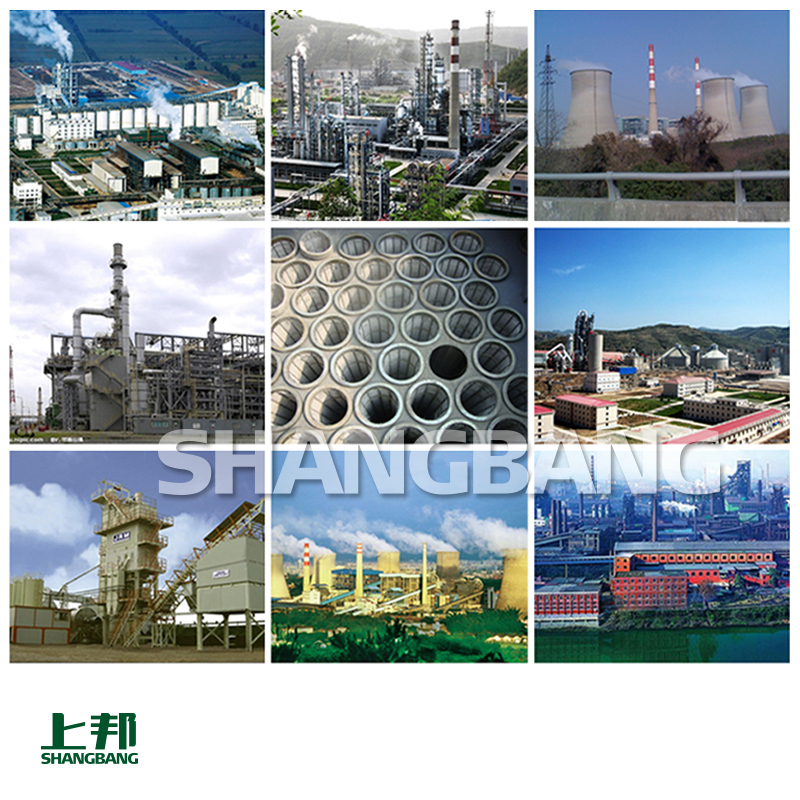 PTFE Filter Cloth Packaging:
Packaging Detail: carton or according to the customer's requirement
Delivery Detail:
5~20days If more questions or would like to know more specific information, please fill in the form below and we will get in touch with you within one workday to answer your questions.
Advantages of PTFE Filter Cloth:
1.Strong acid resistance
2.excellent wear and tear resistance
3.high tensile strength
4.high heat-resistant properties
5.adapt to the higher operating temperature
6.anti-mildew
7.best price Used in : Pharmaceutical, chemical, industrial filter presses , centrifuges , etc.