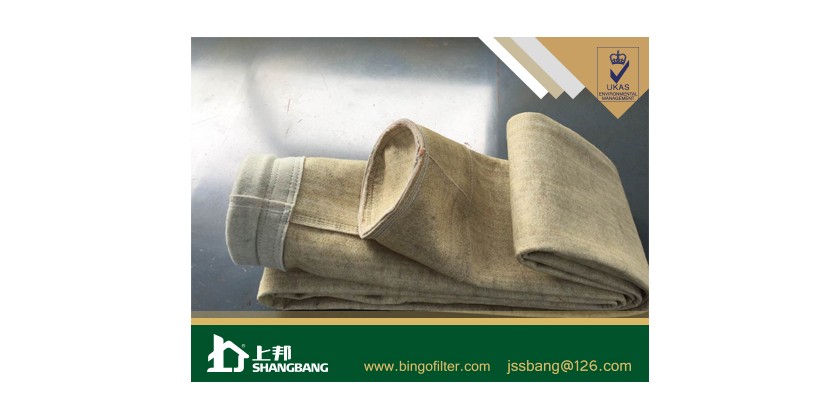 Nomex filter bag is resistant to acid and alkali, high filtration rate, low pressure loss and resistance to folding and abrasion resistance, but it is not resistant to hydrolysis at high temperature. It is mainly used in asphalt mixing flue gas, steel plant Blast furnace gas, flue gas, cement rotary kiln kiln, kiln tail, electric furnace high temperature flue gas and coking flue gas.
Nomex filter bag is used in a variety of high temperature flue gas filtration, excellent performance and reliable, physical and chemical properties greatly improved, making the application more secure, in the asphalt, cement, steel, nonferrous metals, lime, dust, Dry, gravel, gypsum, plastic, carbon black, diagnostic charcoal, shipbuilding, tobacco and other industries widely used.
Nomex filter bag has excellent abrasion resistance, so it is widely used in asphalt industry. And from our experience, if we use fiberglass scrim, and the fiber we use Nomex, it can not only raise the temperature, it can prolong the working life of the filter bag.
Nomex fiber can also mix with other fibers like P84 etc, so the felt will not only have high temperature, it will also have good abrasion resistance and alkali resistance.
If you have any questions, you can ask us, we can produce the right nomex non woven felt for you.