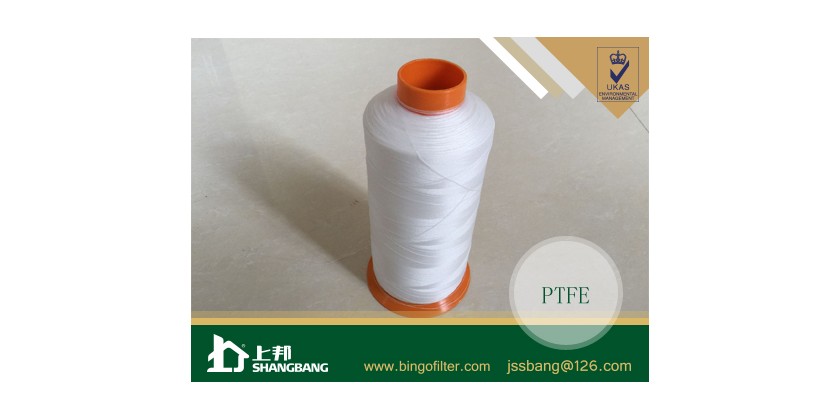 Surprise of PTFE Sewing Thread (Teflon sewing thread)
Good news for our customers from all over the world!
If you are working with Shangbang filter, and you see this news, please contact our people immediately! In order to feedback Shangbang clients, we decided to give great discount for PTFE Sewing Thread to our customers, if you are our new customer, you can also enjoy this discount!
PTFE sewing thread is widely used in filter bags, we have all specs for your requirements!
Contact us and get the biggest surprise!
PS: PTFE sewing thread is also called Teflon sewing thread.