Headline: How to check one dust collector is good or not?
Reading time: 1 minutes, 52 seconds
Language: Your article has been created in English
Main Topic Keyword: dust collectors, bag filters, dust collector bags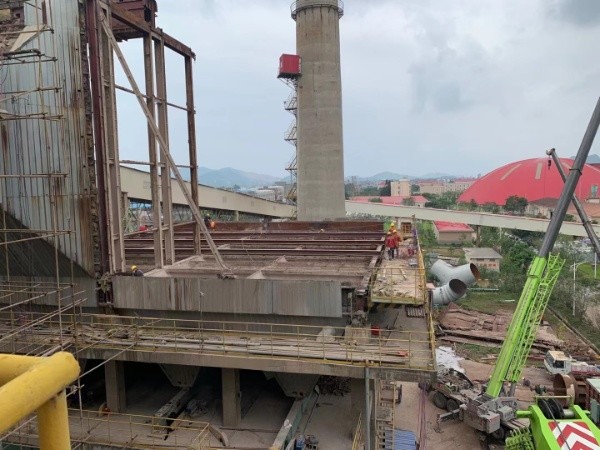 1. Insulation measure; This must be taken at the intake duct, body and ash hopper of the dust collector to prevent condensation of the dust collector. Otherwise, the dust collector bags will got destroyed very easily;
2. Temperature detection and automatic alarm devices should be installed at the air inlet and exhaust port of the dust collector, and a cold air inlet device should installed at the air inlet as well. Once the flue gas exceeds the operating temperature range of dust collector, an alarm will occur and temperature control measures will be automatically taken to ensure the safe operation of the dust collector.
3. Electric heating and rapping devices should be installed on the ash hopper to avoid the problem of strong dew and ash accumulation due to low temperature. Low temperature will also cause damage to dust collector bags.
We can not say if one dust collector has all the above parts is a good dust collector, but a good long-lasting dust collector should contain all the above parts.