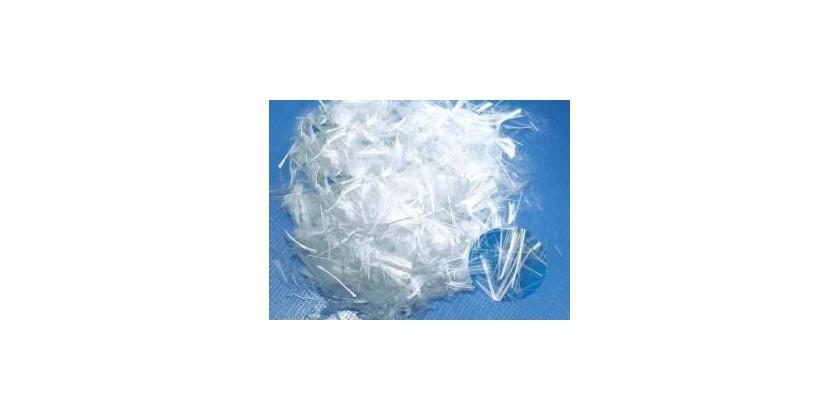 The material of dust collector bags
Baghouse dust collector's effects and merits has a variety of factors. But it mainly depends on the filter material.
The material of dust collector bag is synthetic fibers, natural fibers or glass fibers that are woven into the fabric or non woven into punch felt. And the make these material into cylinder pulse jet type bags, or other shaped bags, like flat bag. Shangbang filter can make all shapes collectors bag, what you need, we can make.
Here you can see the dust collector bags that we have made.
Shangbang made dust collector bags
And according to the flue gas properties, to choose suitable filter material. If you donot how to choose a right material, or you want to increase efficiency or you hope to less replacement, please contact us, we have professional engineers to answer your questions for free.
Shangbang filter has all kinds of fibers to choose, polyester, pps, pp, acrylic, fiberglass, p84, nomex etc.
All the materials you may need, we can produce it at good price, contact us by [email protected]
We are waiting for you!