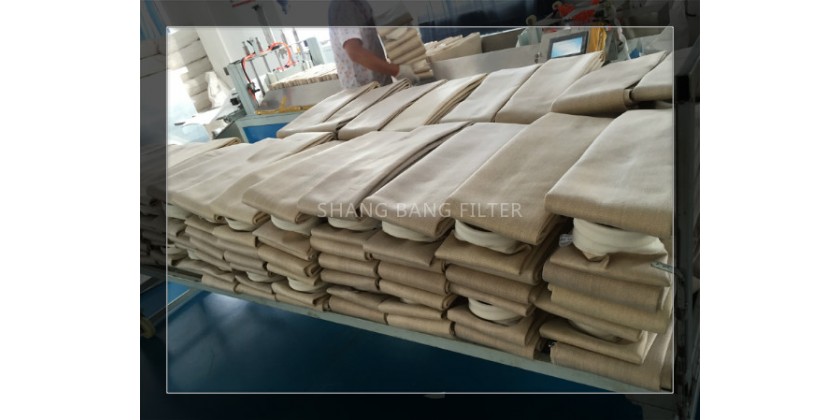 How does the dust collector bag is being produced?
Follow me!
Normally the dust collector bag is made of three parts.
The main body, this part is being produced by machine. We have two production lines, one is for heat seting, one is three line stitching, both these are made by automatic mahcine.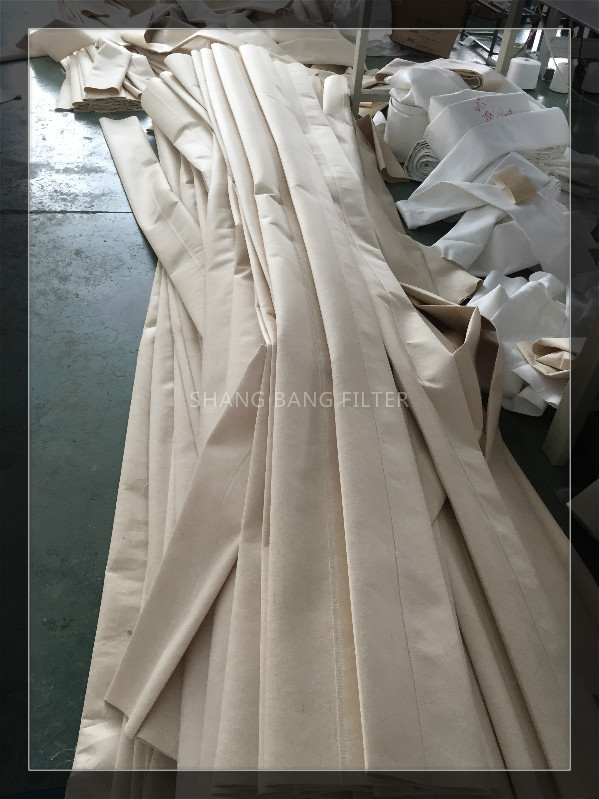 Then, it is the mouth for dust collector bag. Normally, this is the most important part. It has many ways to produce. We can produce according to customers needs. Generally speaking, snap up is the most popular way.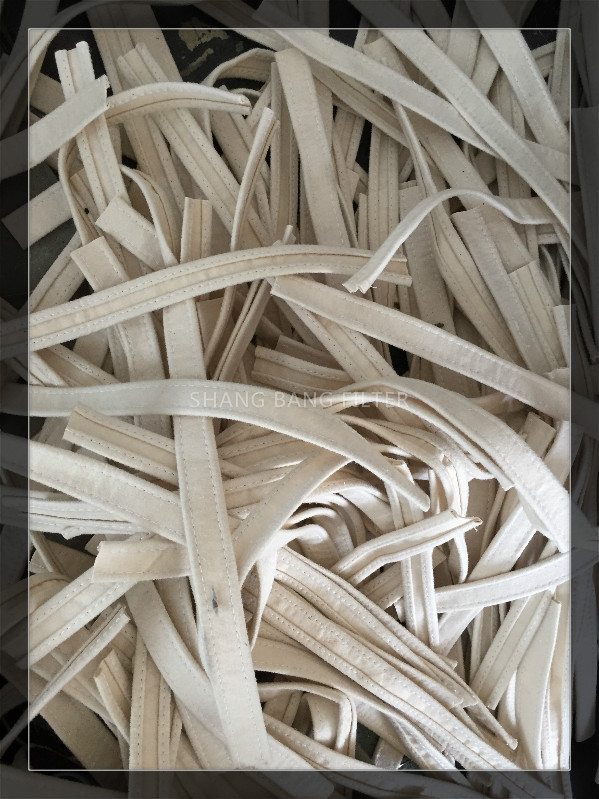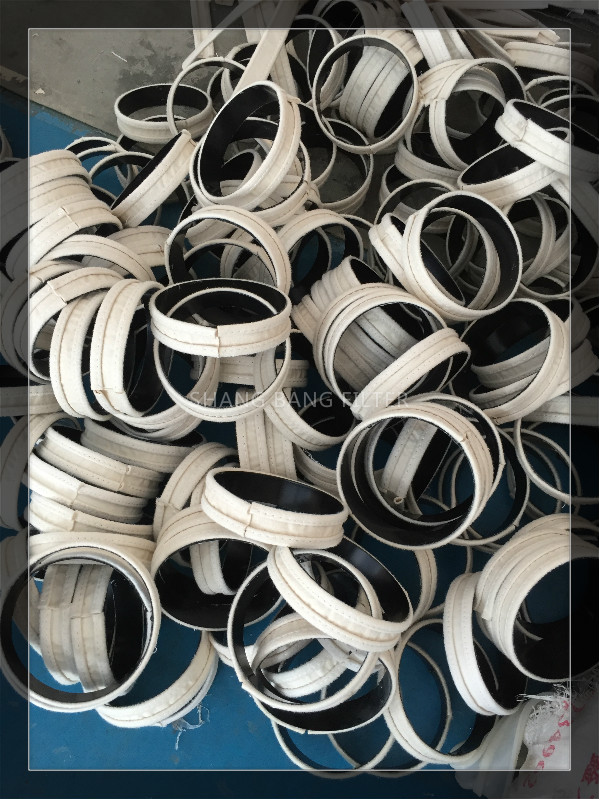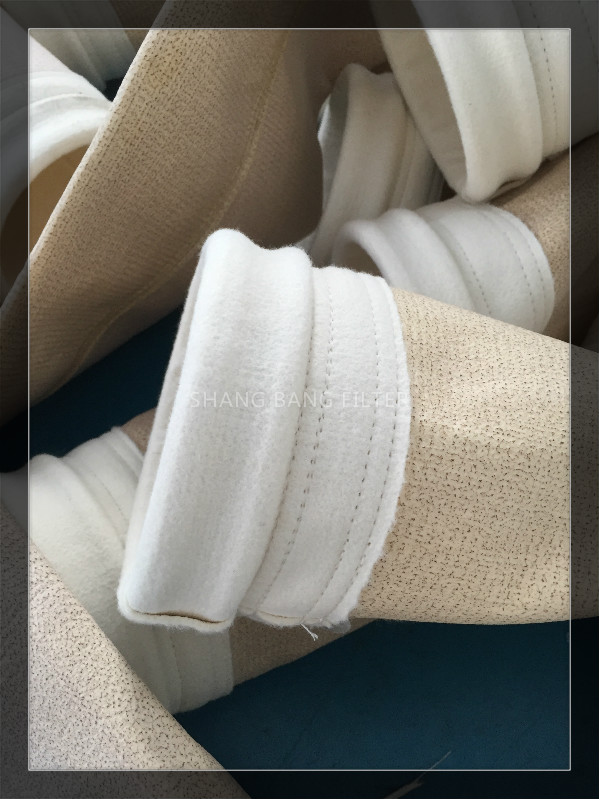 Finally is the bottom, this part is man made, people use stitch the bottom to the main body.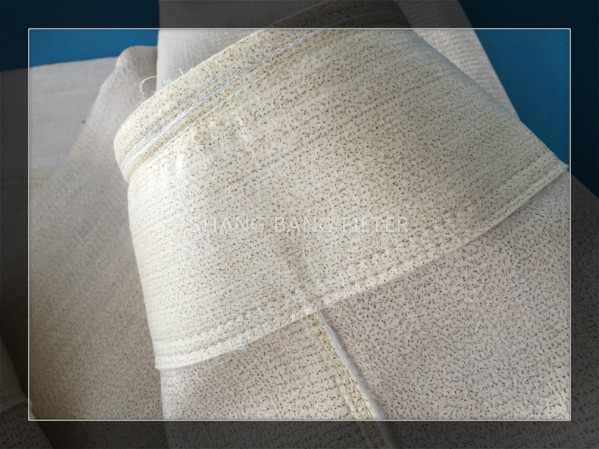 We can make all kinds of dust collector bags, our dust collector bags has been export to all over the world.
Contact us, we will satisfy you.