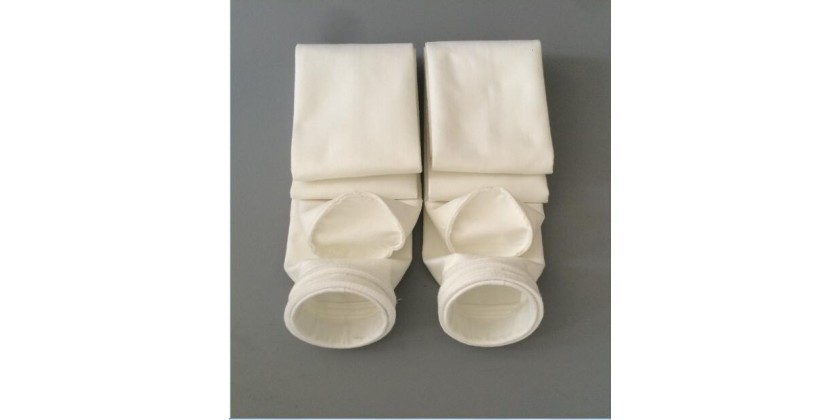 What is dust baghouse collector?
Dust collector or dust removal equipment is a equipment that separate dust from the flue gases.
The dust baghouse collector is also known as dust filter filter that is a kind of dry type dust collector with high performance, which make use of dust filter bags that made of fiber needle felts or fiber woven fabrics, and use these filter medias to capture the dust or solid particle in industrial gases.
Its principle is when dust fly to dust bag, the dust is blocked due to inertial force.