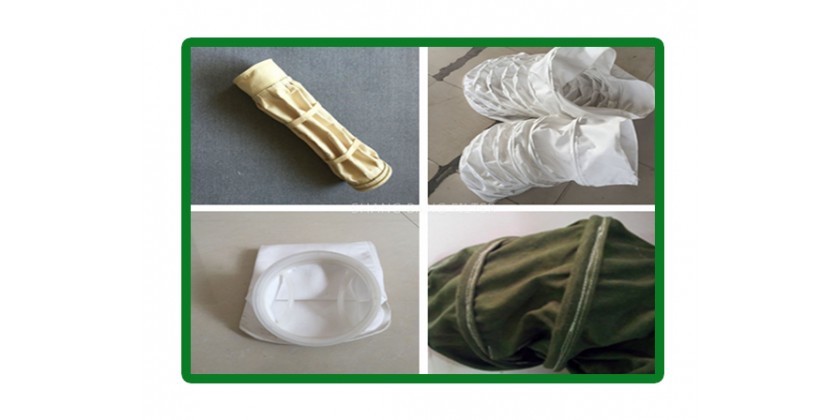 The importance of dust filter bag in environmental protection
With the development of dust filtration technology and environmental requirements, dust filter bag is more and more adopted in filtration industry. Now more and more dust filter bags can be used to deal with high temperature, high humidity, bonding, explosion even in some working conditions with ultrafine dust.
As the key issue of the dust baghouse collector-dust filter bag materials, now it also made a break through. Normally dust bags can have two years of working life, some of our shangbang filter bags can reach 4-6 years, which is up to the working conditiona as well.
Dust bag cleaning: high frequency vibration, in this way, it can remove dust particles that entered in bags or on the surface of the bags.And this doesnot has impact on fiber tangles fastness, and it keep the dust bag in good condition.In dry, semi-dry desulphurization system , it can further reduce SO2 contained in the flue gas.