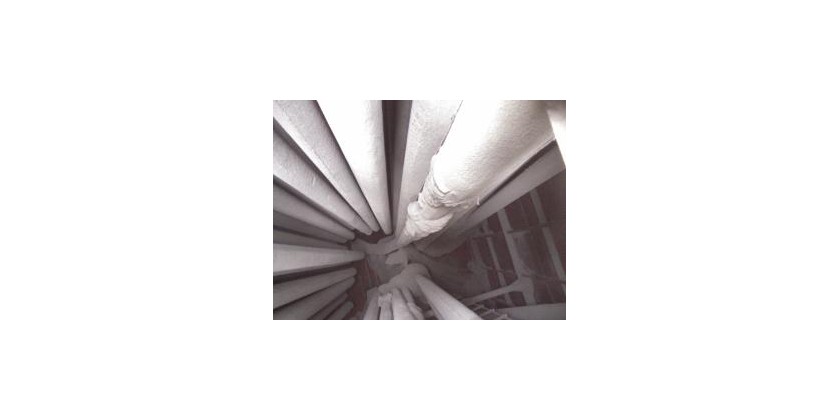 Paste filter bag ---common problem for dust bag house collector
In the operation of dust baghouse collector, there are too many factors that cause the dust filtre bag lose or partially lose filtration function. And it casue the filter bag working life much shorter than expected. And it increased the maintenance cost. " Paste bag " is one of the most typical problem.
The real reason for the dust filter bag appears "paste bag" phenomenon, it can be analyzed from the following aspects:
the flue gas conditions, dust baghouse collector, dust filter bags, operation control and other related factors, you should put all these into a systematic analysis, and strive to find basic reason of "paste bag" and seek to avoid " paste bag " approach.