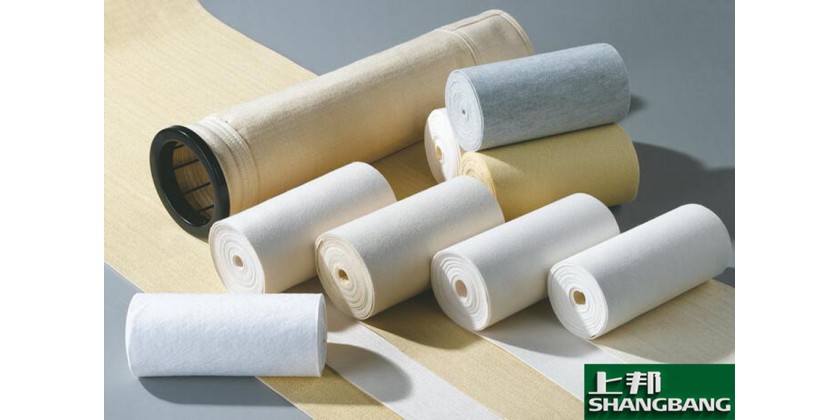 We are needle punched felts manufacturer in China. We can produce all kinds of needle punched felts like Polyester, pp, pps, Nomex, FMS, fiberglass, PTFE, P84 needle punched felts.
All our needle punched felts can pass international standard like《Electric Power Technology & Environmental Protection》and《Technical Textiles》, we can guarantee unit weight, breaking strength, air permeability, etc.
Besides, we have huge production efficiency, we can produce 5000 square meters of needle punched felts each day. Therefore, we can manage delivery within 3 days for customers all over the world.
Hereby, we can introduce nomex needle punched felts to you.
Service life: More than 3000 hours
Nomex Needle Felt is not flammable nor ignition, suitable for high temperature environment.
Working temperature: 204
Maxxium temperature: 240
resistance for the chemical corrosion: Anti acid and alkali, hardly corrosion.
Variety of finish treatments: Water&Oil proof, PTFE Membrane, PTFE Impregnation
Tensile strength(N/5cm): 1000/1100
Heat shrinkage(%): ≤1.5
If you want to know about any kind of needle punched felts, please visit https://www.bingofilter.com/12-needle-punched-felts
O R you can contact us any time by mail [email protected] or call us at 86+139 2180 7310!