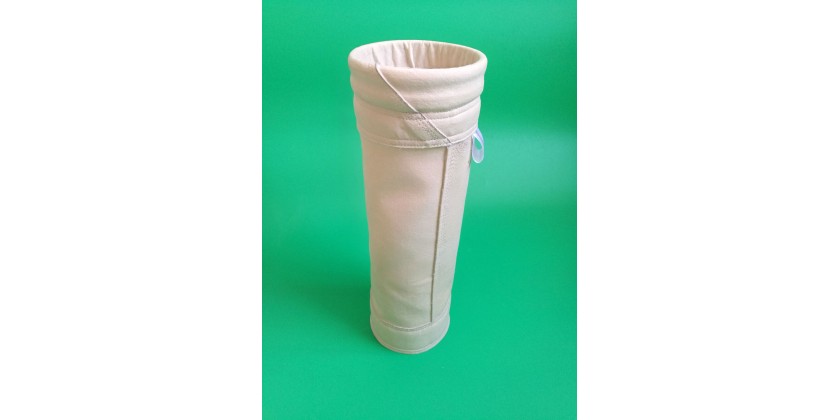 How to check with clients about the dust filter bags details?
As a salesman, we often requested to offer dust filter bags by clients from all over the world. And always be requested ASAP! But how to make an offer as quickly as possible and while make sure the price is right.
Below we will teach you how to check with clients and finally recommend a suitable dust filter bag and offer a competitive price.
First, the working conditions: temperature, gas, acidity, water, wind speed (whether optional glass fiber, glass fiber and FMS)

Second, the production method:
1, pocket diameter, flower plate hole diameter, length, (needle punched felts weight), sewing method (three lines or hot melt), sewing thread selection, steel ring selection (ordinary steel ring and stainless steel ring).

2, for longer than 3 meters use what kind of dust filter bag pocket, external pocket or turn over pocket;
3, whether need strength on dust filter bag pocket and bottom;
4, how many layers for dust filter bag bottom.
Below design is also for your information.