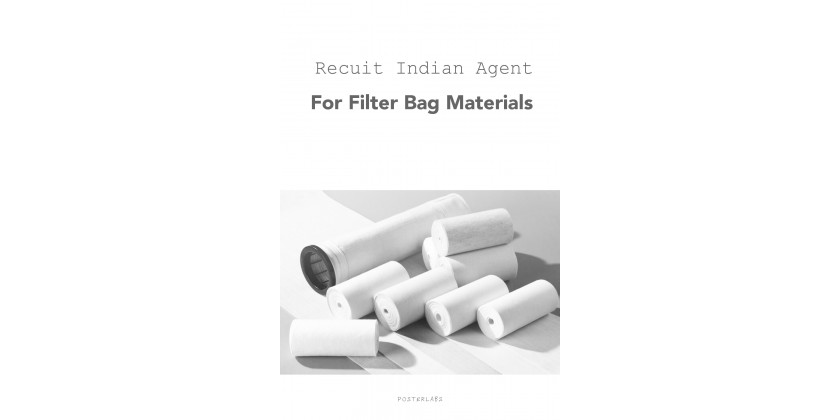 We have been working in industrial filtration for nearly 30 years, we are one of the largest manufacturer of producing dust collector filter bag materials and all kinds of filter bags as well.
Now we sincerely look for partners in Indian who is also in this industry and we hope if you see this message and if you are interested, please contact us and we can negotiate for details. We can supply and produce all kinds of pure filter felt or compound felts or woven glass filter fabrics or polypropylene felts. Our daily output is 10,000.00 square meters, we have 5 production lines for felt production and about 30 sets of machines for woven fabric production.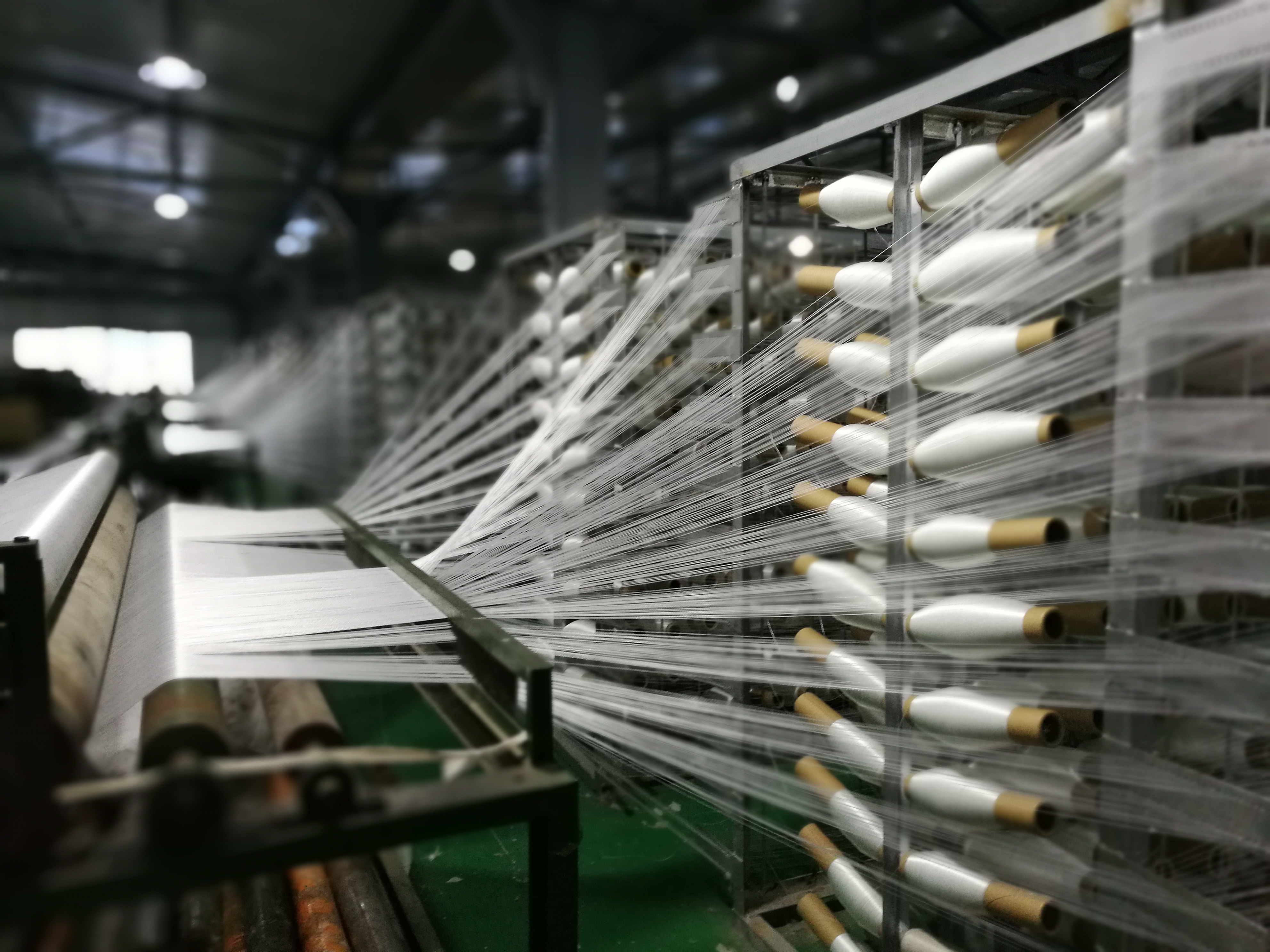 We will surely do as a partner do, prepare large volume stock and supply at the best price for you explore potential market and at the same time, we will make sure of the quality of all filter products we provide.
Contact us today, if you are in the same industry and you are in India, this is the golden opportunity for both of us!